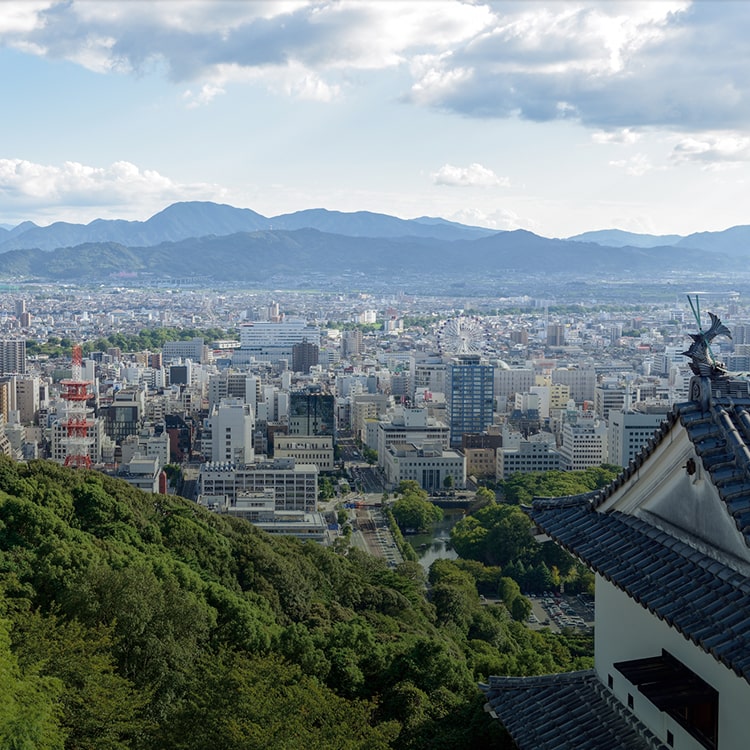 Through the creation of new value for our stakeholders, we can sincerely fulfill that mission,
ensuring that the people of our region are glad to still have us around 10 years down the road and beyond.
In this endeavor, I trust we can count on the continued support of stakeholders into the future.
At present, there is no update information.